Tomasz Jankowski's lecture at National Gallery in Lviv
Vassal Stefanyka str. 3, Lviv
Nov 15, 4.00 PM, EET.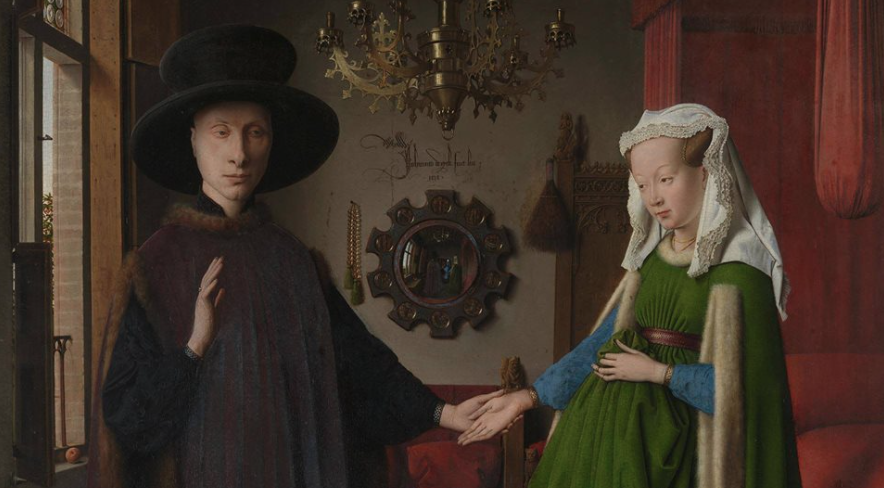 Is marriage really a union between only two people? In the past the choice of a marriage partner was influenced firstly by matchmakers, parents, the financial situation of the family, and only lastly by the feelings the young people had for one another. Marriage, whether Jewish or Christian, was not only the beginning of a new family. During the lecture, the social role of the family in the past will be explored along with its transformation during the last two hundred years, when romantic feelings began to play a dominant role.
Admission free.
The lecture will be held in Ukrainain.