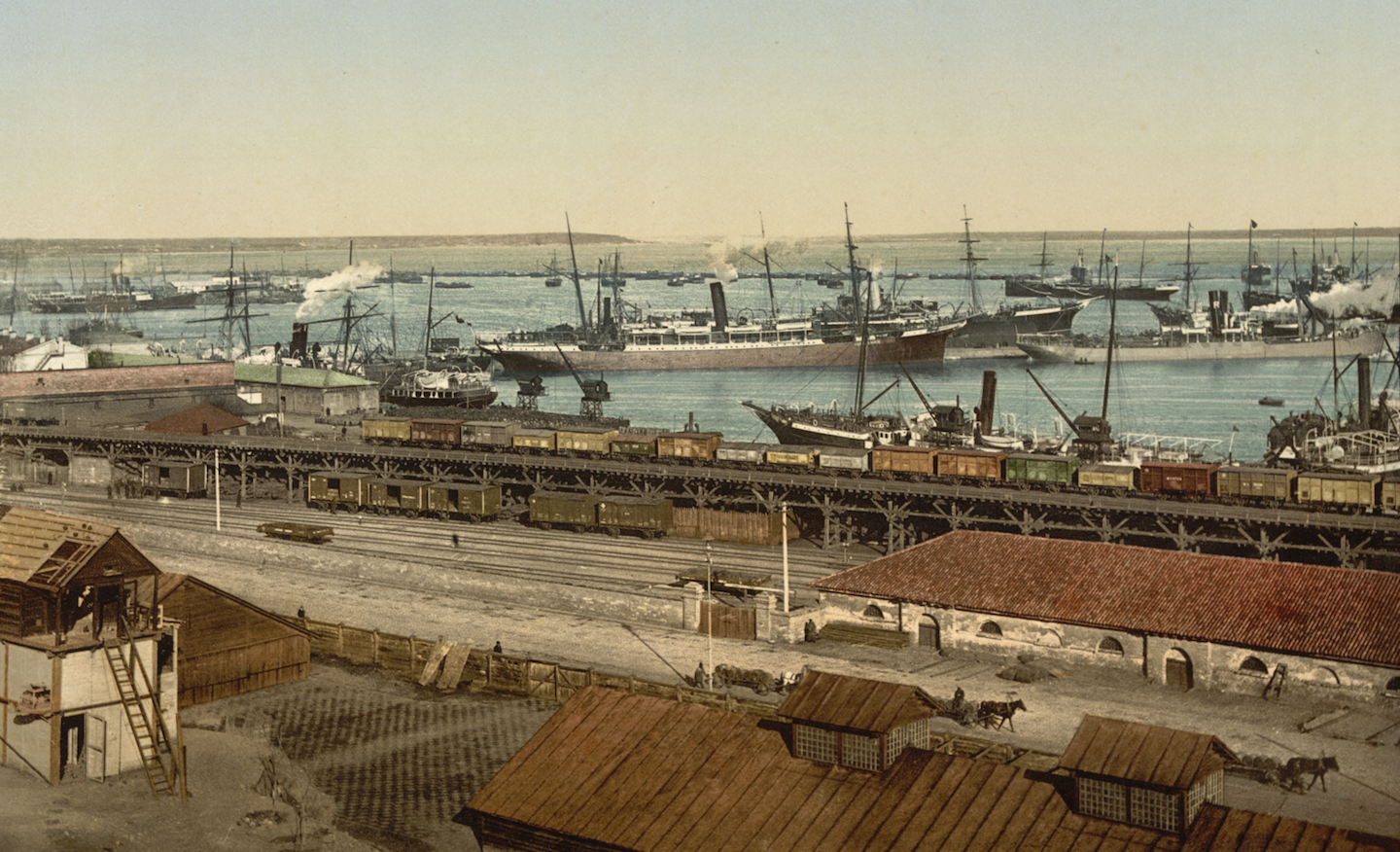 We are beginning a new, huge project on the 1897 census of Odessa!
Please, contact us if you are interested in joining it. The more participants the lower costs of research per person!

About the census
The 1897 census of was the first modern census enumerated in the Russian Empire and at the same time the last one before the Bolshevik revolution. It registered:
family name, given name, patronymic, sex, relation to householder, age, marital status, social estate, place of birth, place of registration, place of residence, notice of absence, faith, mother language, literacy, occupation, secondary occupation, military status, mental illnesses and disabilities, address.

What exists today
As you know as a rule it was customary to destroy the census lists after contemporary officials computed information they were interested in. Odessa is one of the few exceptional cities for which the original census list from 1897 are still kept. The State Archives of the Odessa Province holds 2752 files with census lists. Judging by the overall number of pages in these files and total number of population in Odessa, I estimate that about 44% of original census lists has survived. In other words existing information covers about 61 thousands of Jews out of 139 thousands living in 1897 in Odessa (assuming that the files were lost spatially randomly). It makes this collection one of the most comprehensive genealogical source for Odessa. The files cover only the city of Odessa, they do not include information on nearby locations.


Accessibility of the files & research
LDS Church have scanned all 2752 files. Due to the limitations imposed on the LDS Church by Ukrainian archives, scans are accessible solely at the Family History Centers with disabled option for downloading the scans. 

In order to accomplish the research we will need to go through all 2752 files page by page (67250 scans, 134500 pages!). The files are arranged by houses and streets. There are no name indexes to the files. After finding family with last name researched, we will: 
– translate to English information on all household members from the census list
– retrieve photograph of the file from the State Archives of the Odessa Province for selected, relevant families.
Timing

Accomplishing whole research may take even one year, as it requires going through almost 3000 archival files. Family History Centers in Ukraine are open only for limited number of hours per week. In any case we are going to update you with partial results every 2-3 months.